Are you looking for a high-speed IPTV server with a multi-operating system? I will recommend Crystal OTT IPTV for you. It is packed with Sports, Movies, documentaries, News, Pay-Per-View, Kids, etc.
It combined crystal clear pictures ranging from the highest 4K resolution for high-speed internet users to the lowest resolution. Crystal OTT IPTV service can work on Android phones, Android TV Box, Apple, iPhones, Smart TV, Windows, and Mag device. Let's quickly look at the features of this service.
Crystal TV OTT IPTV APP Features
Offer more than 9600 4K/HD/SD Channels
Offer more than 21500 VOD for both Movies and Series
Free Frequent Content Updates
Most of the content is from Premium Channels
TV Guide (EPG)
Support All Devices
AntiFreeze Technology with less than 2 seconds to open channels
24/7 support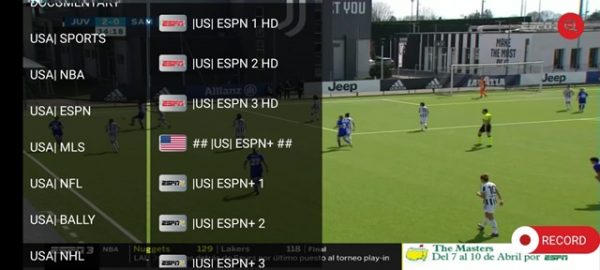 Crystal TV OTT IPTV App Review:
The App interface is well developed with easy navigation and complaint with many devices of different platforms. It offers more than 9600 Live Worldwide Channels and constantly updates with new channels. Crystal TV OTT IPTV also offers more than 21500 VODs ( Movies and Series).
It also offers premium content from the following countries:
AMERICA: Full USA, USA 24/7, CANADA, Latino, Brazil.
EUROPE: France, Belgium, Germany, UK, Spain, Italy, Luxemburg, Austria, Poland, Hungarian, Malta, Portugal, TURKISH, Greece, Denmark, Norway, Finland, Sweden, Switzerland, ARMENIA, Albania, Bulgaria, Czech, Romania, SCANDINAVIA, Russia, Turkey, Australia EX-YU(Bosnia, Serbia, Slovenia, Macedonia, Croatia, Montenegro).
ASIA: India, Tamil, Hindi, Bangla, Malayalam, Gujarati, Telegu, Kannada, Marathi, Punjabi, Bhojpuri, Afghanistan, Pakistan, Kurd, Iran, Azerbaijan, Taiwan, China, Philippine, Malaysia, Indonesia, Thailand, Vietnam, Korea.
ARAB: BE*lNN, OSN, MBC, MYHD, FLIX, News, Kids, Sports, Oman, Morocco, KSA, Lebanon, Algeria, Tunisia, Saudi Arabia, Egypt, Libya, Iraq, Mauritania, Sudan, Syria, Kuwait, Jordan, Palestine, Bahrain, Qatar, Yemen.
Africa: Somalia, Uganda, Congo, Ghana, Nigeria, Ethiopia, Senegal, Kenya, Cameroon.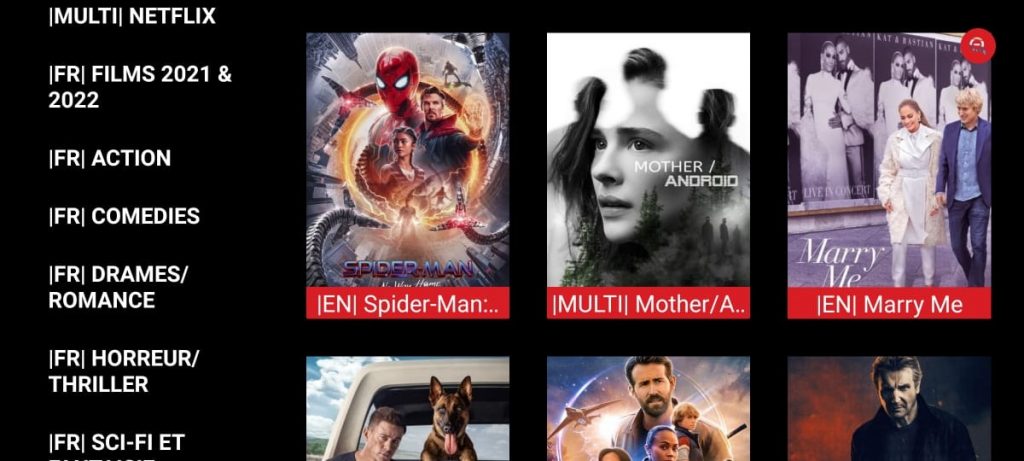 Crystal TV OTT Active Code IPTV App offers thousands of Video-On-Demands(Movies & Series) 2020, 2019, 2018: English, Arabic, France, Italy, India, Spain, DE Germany, NL Netherlands, LT Latino, TR, ES, PL, PT, ML, TL, TA, And more.
Support Multiple Devices
You're not left alone to be part of the family if you own a different device besides Android. Crystal TV OTT Active Code IPTV App also works on Smart TV, iOS, Apple TV, Firestick, VLC on Windows, Linux/Enigma 2 and it is better than Lynx IPTV.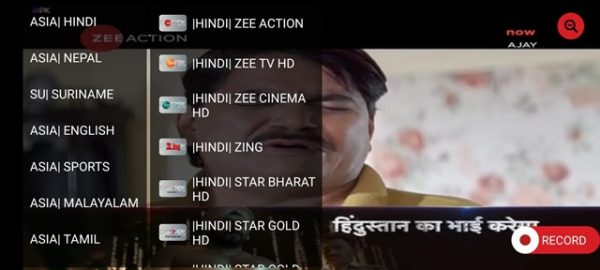 To renew your current active subscription code of the Crystal TV OTT IPTV App, head to my contact page and contact me to place an order, and it cost $95/year.