Samsung, one of the world's largest producers of digital electronic devices, has announced its plans to develop a smart TV NFT platform with Nifty Gateway. The goal of the project is to add NFT functionality to smart TVs to entice a large audience to begin collecting NFTs. Samsung's NFT industry partner that is merging the technologies is Nifty Gateway which is a digital art online auction platform that allows the buying and selling of NFTs.

A non-fungible token, or NFT, is a non-interchangeable digital asset that is stored on a blockchain. Examples of NFTs include unique artwork, videos, and multimedia, among others. Since the NFTs are non-interchangeable, like fine art, there can only be one official owner at any time, but they can be traded.

Samsung's digital asset platform will allow users to buy NFTs on its premium smart TV product lines and trade them, thus making the NFTs collectibles with real-world value. For the first time, viewers will be able to browse, buy and collect NFTs on their home TVs. Samsung has been preparing for some time to make this historic announcement as it currently has over 6,000 artworks available from famous artists like as Pak, Daniel Arsham, and Beeple. Being the first major company to launch a smart TV product line with NFT integration is an exciting moment for the digital world and has been called a "ground-breaking NFT collecting experience."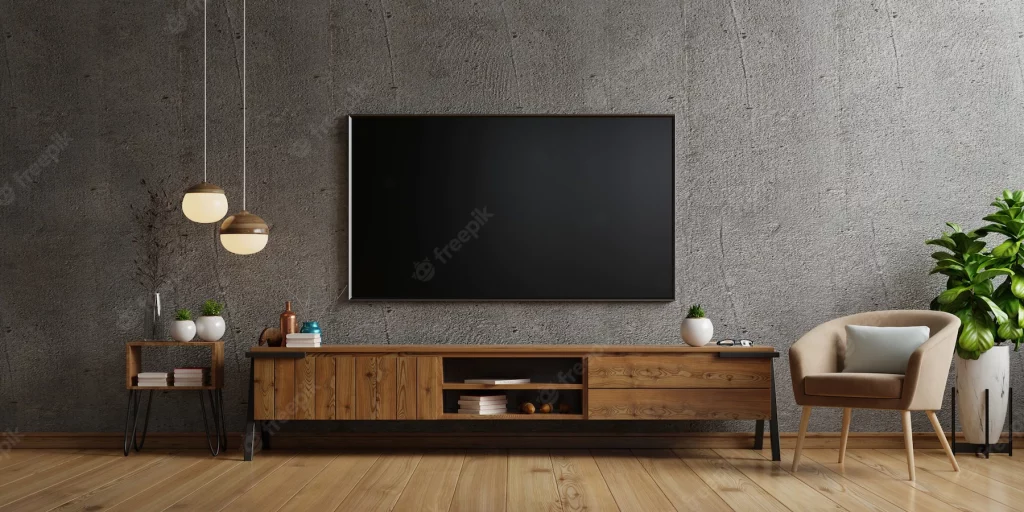 Digital Asset On Smart TVs
Whilst a digital asset platform is new to Smart TVs, they are not new in the wider world. For instance, Netflix's Stranger Things NFTs attempted to reward players who solved riddles with NFTs, however the idea backfired and caused outrage with many (but not all) fans when some reported being repeatedly logged out of their account while trying to play the game. Some expressed their anger through messages like "You think we care about NFTs?" and "STOP making NFTs of my favourite shows". But this is not new news as other NFT attempts also failed, like Ubisoft's jump into Tezos NFTs and Square Enix's interest in NFT gaming. While the intention to combine NFTs with gaming could be promising, it hasn't proven to be successful during this round of implementation.

However, where the end-user receives a real-world benefit, digital assets have been a success. Take the example of fan tokens in football where owners are given the opportunity to vote on official team business like choosing a jersey design, or better yet, receiving a signed jersey just for owning a fan token. There are other perks to these digital assets, such as access to exclusive promotions and VIP experiences with other like-minded die-hard team fans.

Digital assets have also extended their use into music and new album releases. For example, in March 2021, Kings of Leon released their new album as a collection of digital NFTs thus making their music an exclusive album artwork. They even sold a limited edition NFT Golden Eye as part of the digital collectible album artwork. And of course, in cryptocurrencies, digital assets have caught the eye, with names like Dogecoin (DOGE) recently being priced at US$0.065 (it was US$0.0002 in 2017) and a market cap of US$ 8 billion as of July 1, 2022.
NFT Platform Generating Revenue
Not all forms of digital assets succeeded in growing a fan base and generating revenues, but with the new Samsung first smart TV NFT platform, this shows how digital assets are the new frontier and how business are gearing up to join the world of NFTs. What we may be seeing could be just the beginning of how innovations and technology are shifting to support digital assets. We hope to see this features in the samsung smartphone products most especially galaxy series.