Internet data seems to be more affordable everyday as 9mobile and Airtel currently roll out new data plan for both new and old customer. 9mobile is offering their subscriber a huge extra data bonus worth 7GB when you subscribe for N1,000 data plan. Likewise there's also a new method to activate Airtel Triple Data Plan. Let's do the review and how to activate the each plan of your choice.
9Mobile Offering 7GB Data When You Subscribe 1GB Data Or More
9Mobile is currently offering 7GB data extra bonus when you subscribe for 1GB monthly data plan or more. This offer was officially announced through the official social media platform. Unfortunately the extra data bonus of 7GB can't be use during the day except in the night start from 1AM-5AM. The data plan validity is 1 month and all the 9Mobile subscribers are eligible to benefits from this offer.
SEE ALSO: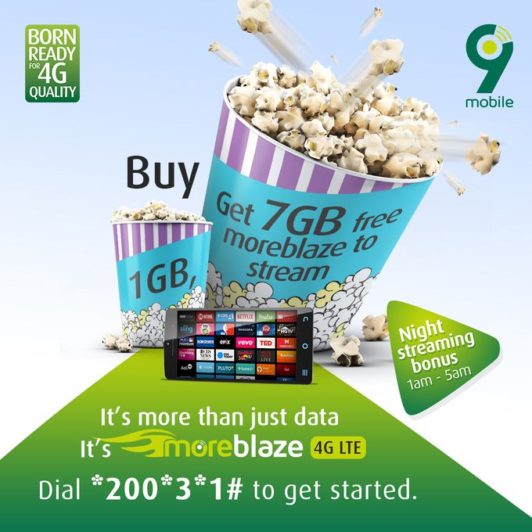 How To Subscribe To 9Mobile 1GB Data Plan
The activation is very easy whichever tariff plan you are on, Just follow below steps:
Load a recharge card worth of N1000 on your 9Mobile Sim card,
Simply dial *200*3*1# to subscribe for 1month data plan
After you received activation message, Extra data bonus worth 7GB will be automatically awarded
To check data balance, Simply dial *228# and wait for data balance message.
That's all about 9Mobile extra data bonus worth 7GB and let's move on to the new method to activate Airtel tripple data plan offer.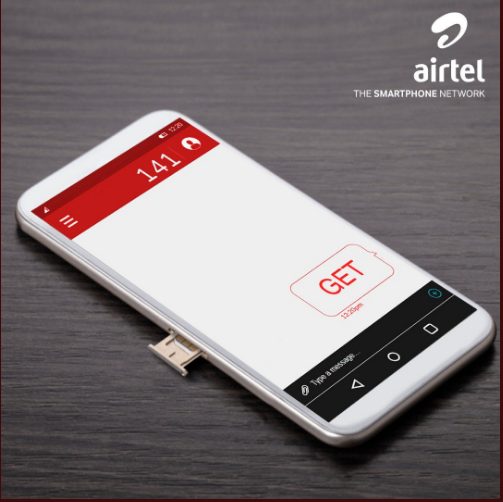 New Method Of Activating Airtel Tripple Data
Undoubtedly, Airtel tripple data is one of the most consistence data plan in Nigeria ever since it was introduce in 2017. The plan still working up to the moment of submitting this post, anyway, It might be the reason that few people use Airtel to surf internet unlike Glo with tons of subscriber increase the daily Glo special data price, In case, you failed to enjoying Airtel triple data plan from your Airtel sim card, then you can try this new method to activate Airtel triple data plan offer.
The benefits of the Airtel triple data plan offer is to get you 3times of your data purchased. For instance, suppose you subscribe a data plan of N1000 for monthly data plan for 1.5GB data. Then the triple data plan balance will be 4.5GB with addition of N3000 airtime bonus to call any network in Nigeria. That's the triple data plan offer. This offer is eligible to both existing customers and the new customers.
Pre-requisites
You must be in SmartCONNECT 6.0 tarrif plan
The sim card must be active and loaded with airtime minimum of N500
How To Activate Airtel Triple Data Plan Offer
Simply Send GET to 141
Wait for few seconds to receive activation message like this "Dear Customer, Congratulations! You can enjoy 100% data bonus anytime every day or the next 3 months when you buy data bundles from N500-N4000"
Send MIFI to 141
Then recharge you Airtel line with minimum of N500 airtime
Simply subscribe to N500 monthly data plan worth 1.5GB
Wait for activation message like this: "Your Monthly data plan of N1000 has been successfully activated. Valid for 30 days. Dial *140# for data balance".
To check data balance simply dial *140#
Note that the airtime bonus will be expired in the next 7 days of activation and the data plan bonus will be stated when you check the data balance. Don't forget that 9Mobile is currently offering extra bonus data with 7GB when you buy N1000 monthly data plan which is not applicable to 9mobile Special data plan of N200. If you find this post interesting and advantageous kindly share with your Friends, Families and across social media.