Philo is a Satellite and Cable TV best option that care for cord cutters who are always manage their monthly earning. Don't worry, Philo is there for you with a plan worth $20 per month offering 59 TV channels.
That's more affordable Live TV streaming competitors such as Hulu Live TV, Direct TV Now, Sling TV, Youtube TV and Playstation Vue. All these are much more expensive because of the content arrangement and TV rights. There are some facts you need to know about Philo before you sign up, just follow me up……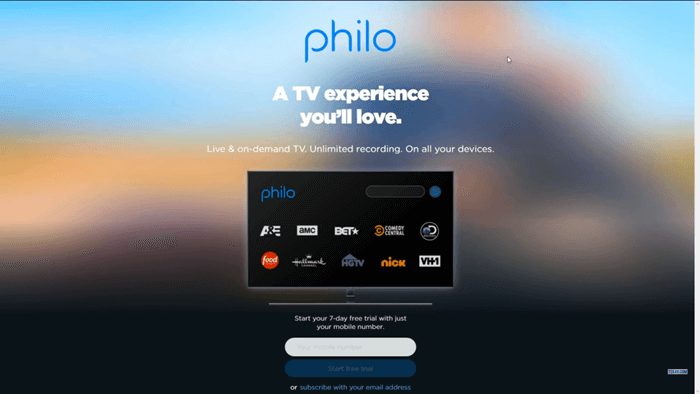 About Phlio Live TV Streaming Service
It was founded by Tuan Ho and Nicholas Krasney in 2010. The headquarters located in San Francisco Bay Area, West Coast and Western region in the United State. It currently offering an entertaiment-focused live streaming services backed by Digital Media and Information Technology.
SEE ALSO:
Apps Interface And Design
There's simpler design on Philo's interface with impressive thumbnail images, Live, Home, Pages, Guide for navigating through the content. The arrangement of its guides resemble to that of your local DStv showing channel list in grid format.
There's another option for the subscriber to save selected shows available to watch now, what showed over the past weeks and next shows. You can add favorite and save which appear on the user's homepage.
How Much Does Philo Live TV Subscription Cost?
Initially, It start with $16 per month cost twice when compare to other leading live TV streaming services. Due to high cost of operating, Philo decide to increase the price to $20 per month and as well as other live TV streaming services increases their subscription cost.
The Chief Executive Officer in the name of Mr McCollum, who disclosed the decision made by the company as follows:
At Philo, We care deeply about creating the best TV experience possible at an affordable price. Since we launched, most of the other companies in our space have raised their prices, in some cases multiple times. We didn't want to do that. Still,when we looked at all of the cost f operating Philo, which increase over time thereby consolidating into a single $20 package was the best way for us to maintain the same offering we have today without raising prices for everyone, or having to cut back in places we strives to excel, like our customer support.
In case if you don't know, It offering a 2-day free trial that using your mobile phone to sign up, no credit card required. However, You can extend the trial up to a week if you add your payment details. If you wish to terminate the contract or cancel your subscription, feel free to do so at anytime.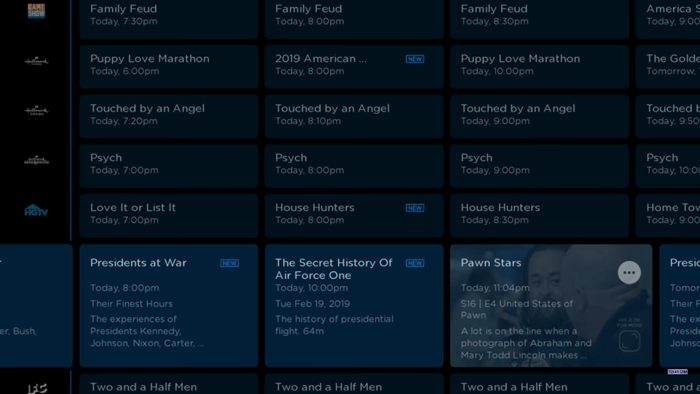 What Channels Do Philo Offers?
Basically, Philo doesn't offer sports and local channels due to TV rights huge cost unlike its rivals. However, You can get as many as you want from News, Business, Documentaries, Movies, Live TV Shows and Children Programming shows.
Philo TV Content Lineup
A&E
AMC
American Heroes Channels
Animal Planet
AspireTV
AXS TV
BBC America
BBC World News
BET
BET Her
Cheddar Business
Cheddar News
Cleo TV
CMT
Comedy Central
Cooking Channel
Destination America
Discovery Channel
Disc. Family
Discovery Life
DIY Network
Food Network
FYI
Game Show Network
Great America Country
Hallmark Channels
Drama
Hallmark Movies And Mysteries
HGTV
History Channels
IFC
Investigation Discovery
Law And Crime
Lfetime
Lifetime Movies
Logo
Motor Trend
MTV
MTV Classic
MTV2
MTV Live
Nick Jr
Nickelodeon
Nicktoons
OWN
Paramount Network
People TV
REVOLT
Science Channel
Sundance TV
Tastemade
TeenNick
TLC
Travel Channel
TV Land
UPtv
VH1
vice
We tv
SEE ALSO:
Is Philo Offers DVR Capabilities?
Philo offers unlimited DVR, this is great news for the subscribers. If you have any channel you like to watch back later, you can record and playback at your own leisure time. You can also pause, fast-forward of any recorded content aired over the past 2-3 days.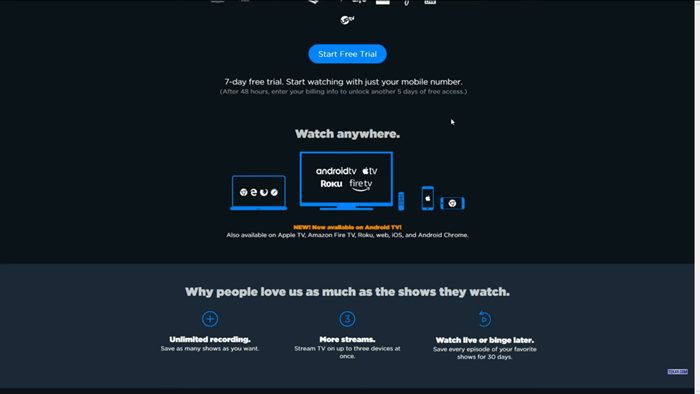 How Do You Stream Philo On Big Screen?
No matter the kind of live streaming service you're using, high speed internet connection is very important on a supported device like Magicsee N5 Nova or Magicsee N6 Plus. Philo is available for download for PC, Mac, Roku, Tablets, Android, iPhone and iPads.
Does Multi-Stream Allow On Philo?
Yes, It allows three connection at a time. No ban will put on the account if there's fourth connection though the first connection will be terminated from the streaming server.
Don't Sign up If…….
Are you looking for Sport or Live Sport Streaming event like UFC 249? Philo is not the choice in this situation. This is the where competitors have advantage over Philo. Most of the Live TV streaming services competitors offers live sport event via ESPN or Pay-per-view.
Wrap Up
If you're low month earning and you love to watch TV Shows at affordable price. Philo is the best choice for you full of educative program for your children. Enjoying interesting channels as stated above, three connection at a time in different room. These make Philo live TV streaming services worth the price.
SEE ALSO: