If you have already used our previous version, then you can assume that MYHD Premier IPTV will be more advance. In IPTV world, MYHD Premier IPTV seems to be one of the most consistent and reliable streaming platform. It has 4K, HEVC, HD, SD and low streaming channels for low speed network reception and the MYHD Premier IPTV code is also cheaper.
Good news to Xtreme IPTV, Bello IPTV and Apollo IPTV users, MYHD Premier IPTV now available as the best alternatives as they currently facing down time. It also support set top boxes such as Tigerstar, Starsat, Mediastar and so on. However, iOS version for apple devices will soon be launch.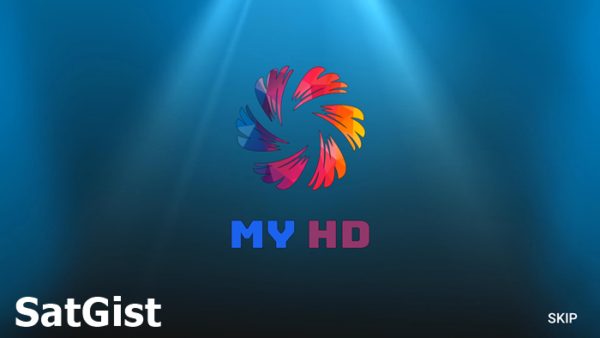 MYHD Premier Features:
It support Live Streaming, Series and VOD
It supports Netflix, Online Music, Quran and Youtube
Nice welcome graphics interface
Autorun
Set Favorite Channels
Lock and Refresh Packages
Display Activation Code, Expire Date And System Information
Nice built-in Player
SEE ALSO: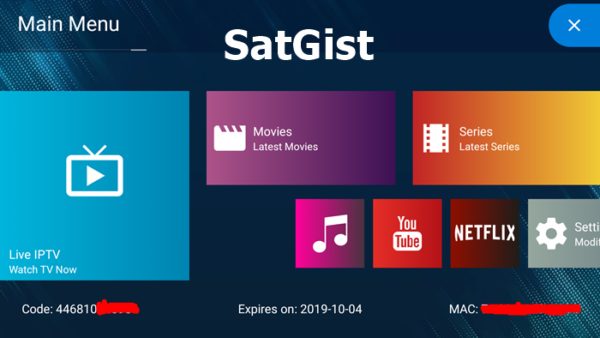 Nice Graphics Interface
Upon Opening the MYHD Premier IPTV, A nice and attractive welcome graphics before activation interface. Also different colors are integrate to make the interface look attractive with design work.
Categorically, All the streaming contents are divided into Live IPTV, Movies know as Video On Demand (VOD) and Serie.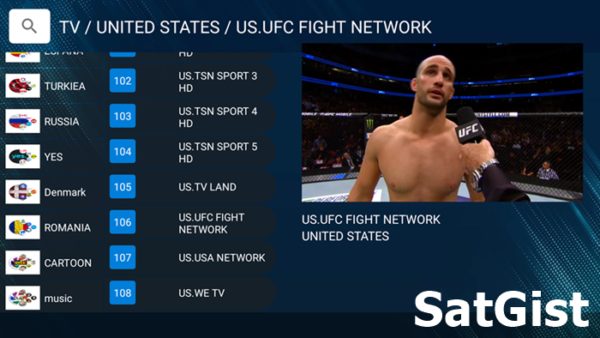 Hardware And Software
The IPTV is capable of supporting many operating system range from 4.0 O.S up to the pie known as Android 9.0. During my live streaming, the channels fast opening within 5 seconds. It support easy navigation while watching the show.
One of the great advantages that make MYHD Premier IPTV more advance than majority of those available on or previous version are capability to accommodates third-party adds-on like Online Audio or MP3 Player, Netflix Youtube and Quran recitation.
SEE ALSO:
Country Supported Channels
In US, Canada, Australia, UK and other parts of the world, Their primary needs for using IPTV is for Sporty such Soccer, MLB, NHL, NBA, AFL, Golf, UFC, Rugby, Tennis and so on. You can watch all these great events without cable on MYHD IPTV as Rughy World is currently going on, Catch soccer on every weekend and as well as NBA, MLB and UFC.
Supported Devices
MYHD Premier code can work on android devices such as android phones, tablets and android tv boxes. It can also work on PC as there's dedicated software for PC users.
MYHD Premier IPTV code also work on Satellite receiver like Tiger, Geant, Starsat, Mediastar, Echolink, SuperMax, and many other products are compatible with the IPTV.
If you fail to find the IPTV protocol in your device, then you can download it from Google Playstore for the android user. And the Satellite IPTV users can upgrade their receiver to the latest software version, and the protocol usually found on the Multimedia Menu.
After you finish downloading and installing the app, Then open the app and enter the activation code, To get free test MYHD Premier code, You can contact me. Please note that a unit price of the activation code is $55/year.