iPhone SE 2 – The most powerful and affordable smartphone features A13 Bionic, I mean the fastest chip in a smartphone world. It also comes with the best single-camera system in the history of iPhone.
Apple made the announcement yesterday in Cupertino, California. It is the second-generation of iPhone SE. The new powerful and cheaper iPhone featuring with a 4.7-inch Retina HD display, packed with Touch ID for industry-leading security.
Aside the best single-camera, iPhone SE 2 comes in a compact design and featuring the capabilities elements of water resistance and dust. iPhone SE 2 also comes in three beautiful colors (black, white and red). It will be available for pre-order on Frday, April 17 worth $399, does it really worth? In this post, you'll find every details you need to know about iPhone SE 2.
iPhone SE 2 Key Specs:
Design: 148g; 138.4 x 67.3 x 7.3mm
Processor: A13 Bionic CPU
System Memory: 4GB/6GB/8GB RAM
Internal Storage: 64GB/128GB/256GB Storage
Display: 4.7-inch (1334 x 750 at 326 ppi); 625 nits brightness
Rear Camera: 12MP with flash, 4K video resolution Portrait at f/18.
Front Camera: 7MP, Portrait at f/2.2
Screen: IP67 water and dust resistance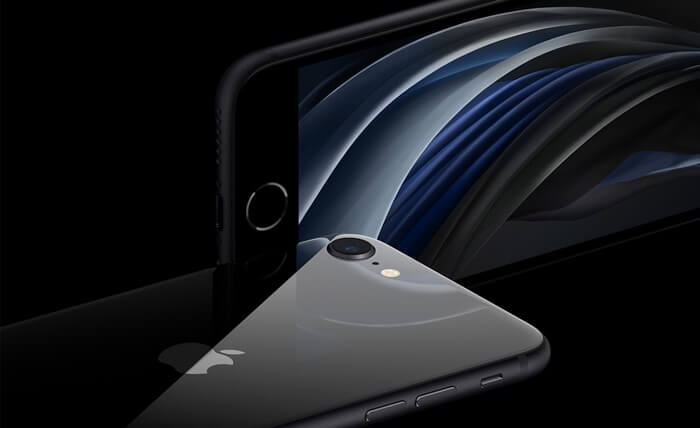 Apple SE 2: Design
iPhone SE 2 come in designated aluminum aerospace and durable glass, the front is all black. This iPhone has black, white and red (product color). There's a seven-layer color process for exact opacity and hue. The Apple logo is available at the center of the rear panel finish with glass. The exploring screen IP67 is capable of dust and water resistance.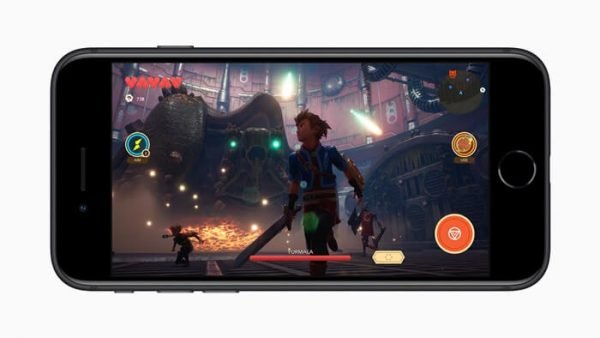 Apple SE 2: Display
There's 4.7-inch Retina HD display with an option to adjust the white balance to meet the ambient light for a natural viewing experience. There's an incredible color accuracy powered by the vibrant wide color gamut Retina HD display.
It also offer HDR 10 playback and Dolby vision to improving view experience and gaming. Message previewing, apps arrangement and live animating photos are controls by Haptic Touch.
iPhone SE 2 provides sapphire crystal seems to be durable and protect the sensor. The Home button is designed sapphire crystal, which also protect the fingerprint Touch ID. The Touch ID in iPhone SE 2 is very sensitive, secure, private and easy to use. There's alternative to entering the password to unlock the phone, log in to apps, Apple pay transactions, authorize App store online purchases and fill in passwords using iCloud Keychain.
Apple SE 2: A13 Bionic Processor – The Fastest Chip
The chip was first use with iPhone 11 and iPhone 11 Pro, A13 Bionic chip is the fastest processor ever in a smartphone as a whole. It provide exceptional performance for every operation iPhone SE handles. Excellent for gaming, photography and enhanced reality experiences, A13 Bionic makes every tasks feel flexible.
Apple SE 2 is capable of handling 5 trillion operations per second, thanks to the dedicated 8-core Neural Engine. There's two Machine Learning Accelerators on the CPU and controller to monitoring its efficiency and performance.
The A13 Bionic also offers great battery life for iPhone SE 2 through Qi-certified wireless chargers provides fast-charging up to 50% charge in just 30 minutes from flat battery.
The Wi-Fi 6 and Gigabit-class LTE in iPhone SE 2 offers lightning-fast download speeds and improving Online streaming game and tv shows. It support Dual SIM with eSIM for users flexibility while on traveling.
Improving Camera Experience
A13 Bionic extends its functionality and provide excellent capturing images and videos in iPhone SE 2. Aside the best single-camera system, there's a 12- megapixel of f/1.8 aperture wide camera. The A13 Bionic provides the real image computation and in-depth images color.
The Next-generation Smart HDR in iPhone SE 2, provides intelligent re-lighting recognized for stunning highlight and shadow details, enhanced natural-looking images.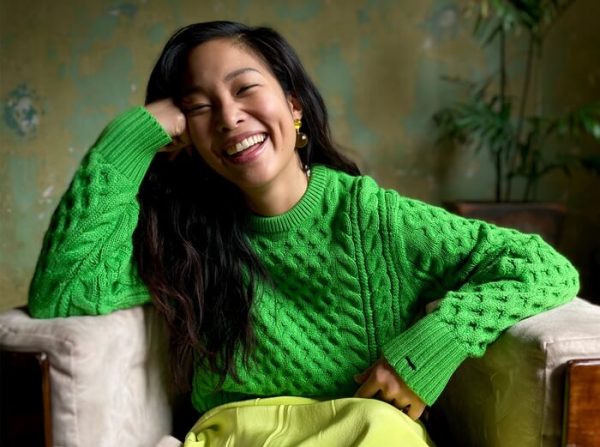 Using the front camera to take some stunning portraits images powered by the Machine Learning and Monocular depth estimation features. The vidoes are well integrating with stereo audio recording and offer cinematic video stabilization through both the front camera and rear cameras.
The rear camera is capable of capturing high-quality 4K video up to 60fps. The extended HDR comes with iPhone SE 2 provides more highlight depth up to 30fps. The users can easily makes use of the front and rear camera through QuickTake, enabling video recording without switching out of photo mode.
Native editing is possible with advanced Camera and photo packed in iOS 13. This tool is well comprehensive and intuitive for photo editing.
Other Features Offers
It give the user easy access to take the advantage of the million of apps on the app store. Reading, Listening and watching news, series, movies and documentaries around the world with Apple TV+.
Buying iPhone SE 2 give you the access to enjoy one year of Apple TV+ for free. Contact and files can be stored on iCloud for easy access. Due to its compatibility with lightning accessories of more than 25,000 including audio and speakers, carplays, Docks, camera accessories and many more.
iPhone SE 2 with helps of iOS 13 chip provides a seamless experience with hardware and software integration unlike any other counterpart. There's integration of dramatic view with dark mode, a more secure and private log in to app. It delivers easy navigation and faster task in a seconds.
In Privacy section, It enabling the users to have full control of their data and protecting privacy powered by the integrated industry-leading security features. Touch ID, secure fingerprint data, and intelligent tracking prevention are available while surfing internet.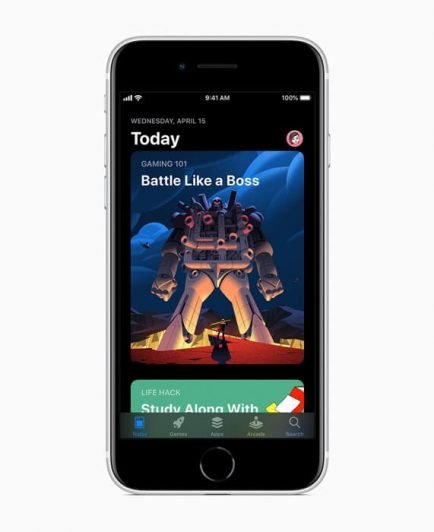 Pricing And Availability
iPhone SE 2 is expecting to be available on pre-order starting at $399 on apple.com, in the Apple Store App and Apple Stores. On Friday April 17, it will be available via Authorized Resellers, though price may be different.
Before Friday, April 24, iPhone SE 2 will be available globally in 64GB, 128GB, 256GB models in different color such as black, white, and (Product) red color. Don't forget that you will get one year of Apple TV+ for free after purchasing SE 2 smartphone.
Why Apple Releases iPhone SE 2 In This Covid-19 Pandemic Era?
iPhone SE 2 will be available in the market around the after April 24, but surely, the world will still under lockdown. United State is one of the top countries of consuming Apple device as reported that American factories have worst month since 1946.
Do you think Apple get sales for iPhone 2? It is reported that many have lost their job due to the coronavirus pandemic. Apple is desperate to boost revenue increasingly focusing on its service segment as reported by techcrunch.
The Apple CEO, Mr Tim Cook reported that the coronavirus outbreak in China would surely impact both the demand and supply of the SE 2. However, the case may be differ as Germany ease the restrictions.
The company would not be able to meet its annual revenue worth $63 billion. Mr Cook also reported that Apple earn 55% of its revenue from iPhone, global supply constraints would definitely impact significantly.
Conclusion
iPhone SE 2 is cheaper and powerful smartphone cost $399, featuring with the fastest Bionic 13 chip capable of handling many action in a seconds. A new signle-camera provides in-depth true color intergrated with HDR 10 for viewing and gaming experience.