Roku remote not working might be frustrated at time after the work hour to get rest at home. Later you realize that the remote not working anymore, don't worry I'm here to show you to get it fixed.
It have different reasons or problems, some of them are complex, and other are simple to fix. In this post, I will help you troubleshoot why your roku remote not working and how to get it fix and working again. Let's dive in…
Troubleshooting Roku Remote Not Working And Proffer Solution To The Problems
Here are the reasons why your roku remote not working and the step-by-step guide to get it fix: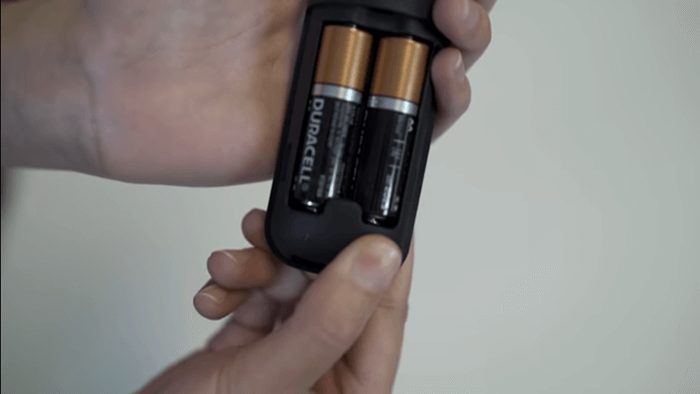 1. Fixing Flat Roku Remote Batteries
It is good to start with the simplest one up to the complex one in order to safe times and energy. Do you check your device's batteries if not flat? Some time, the batteries may also loose partial contact as result of falling to the ground.
Some remote controller has two AA batteries while other need two AAAs. It is good to check the label at the back of the remote. The batteries accessibility are from the rear sliding panel.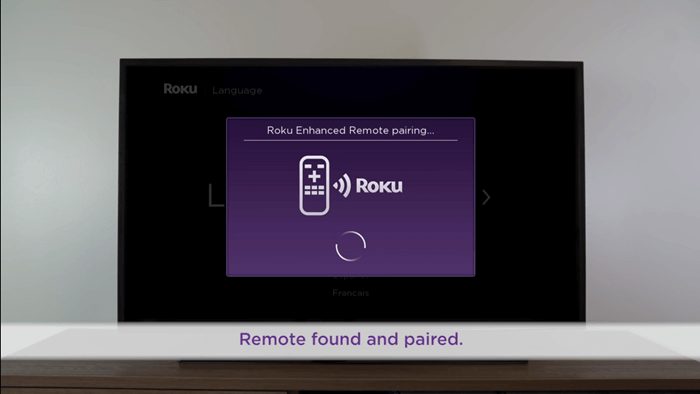 2. Pairing The Remote
Pairing is another common reason why a Roku remote not working, because the parent device requires pairing with the remote to work properly.
Changing Wi-Fi connections, low power, System updates or using the remote with another device and any other technical issues may cause unexpected un-pairing. The steps involves to pair is easy to pair a Roku remote with a parent box or any other device, just follow the steps below:
1. Remove the power cord of your Roku box from the wall socket.
2. Wait for 15 seconds, Plug the power cord back to the wall socket and wait to complete booting to the home page.
3. Find "Pairing Button' from the remote. It is usually found on the front panel of the controller or in the battery compartment.
4. Press and hold the "Pairing Button" until you see the remote controller flashing a light.
Some Older Roku models has IR (Inferred Reader) instead of using Wi-Fi connection. If your remote control not working. Just make sure you check for any obstruction in the line of sight, and clean dirt blocking the remote control or the Roku receiver or TV IR interface.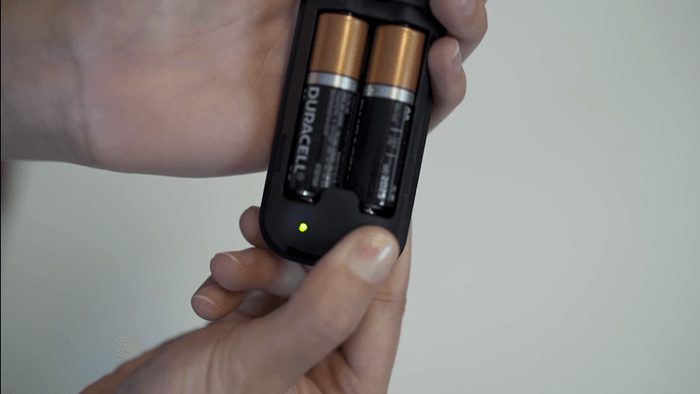 3. Reset Your Roku Remote Controller
Below steps can be used to reset remotes and devices while stuck on booting or loading:
1. Disconnect the batteries from the remote
2. Disconnect the Roku box from the wall socket or (go to Settings >>>> System >>>>System Restart >>>>> Restart. If you own an IR Roku remote that's not working).
3. Wait for 15 second, and then reconnect you Roku box to the power socket.
4. Wait for the box to complete booting to the Home page.
5. Re-insert the batteries into your remote
Still, If the Roku remote control not working, then you can move to the next one…..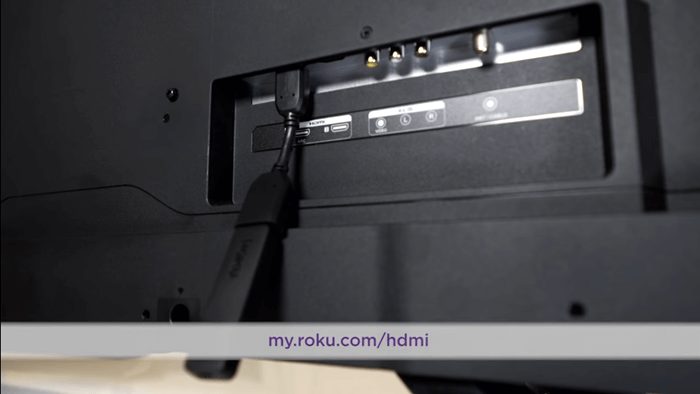 4. Check For HDMI Interface
Roku acknowledge that the remote control can be affected on some of their models caused by the interference of the nearby HDMI cables. This issues is usually common to any Roku streaming sticks which connect to HDMI port behind the TV as source of power to the streaming stick.
It is good to use HDMI Extender, allowing the streaming stick to be move away from the TV's HDMI port. You even even used lengthy HDMI cable of 1 meter, allowing you to positioned it under your TV set to avoid any interference anymore. In case you don't have any HDMI cable extender you can claim your free cable, fill the form here.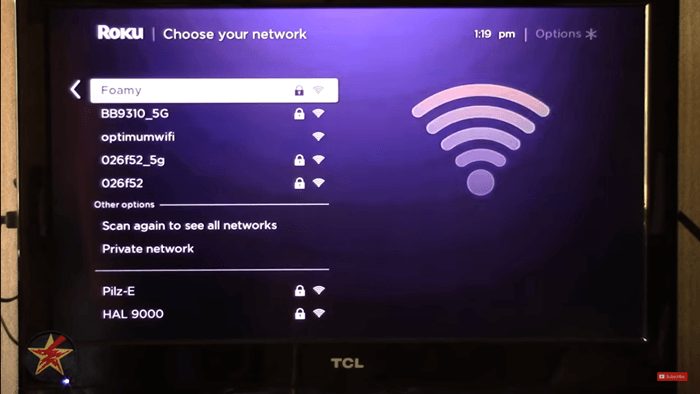 5. Check Your Wi-Fi Network
Wi-Fi connection is another cause to check if your Roku remote not working. If you have tested all the troubleshooting a Roku remote tips stated above.
The remote require a functional local network connected through Router. However, it doesn't require internet connection to connect to your Roku box. If your local network or router is disconnected for any reason, the remote won't work as well until the connection is fully restored.
In case the router doesn't shut down due to power outrage or whatever, then I suggest to check the router's settings if you have enough technical knowledge. The connection might be blocked or lost between them.
6. Use The Official Roku Remote App
Using your smartphone as a remote isn't perfect, Official free Roku remote app is available to download to use for both iOS and android. If you're using the app for the first time, ensure that you're on the same network as Roku streaming stick.
Discovery screen will be appear after the app is successfully launched, allow the configuration setting to complete automatically. Among the available device listed, Click on the name of your Roku device to connect.
Roku remote app is accompanying with some great features, that allow free TV shows, and movies via built-in Roku channel option. Headset, Keyboard, and cast on big screen option make the Roku app seems cool. Besides using Roku remote app on your smartphone may consume your phone's battery, learn how to increase the lifespan of a phone battery.
Download: Roku for free iOS | Android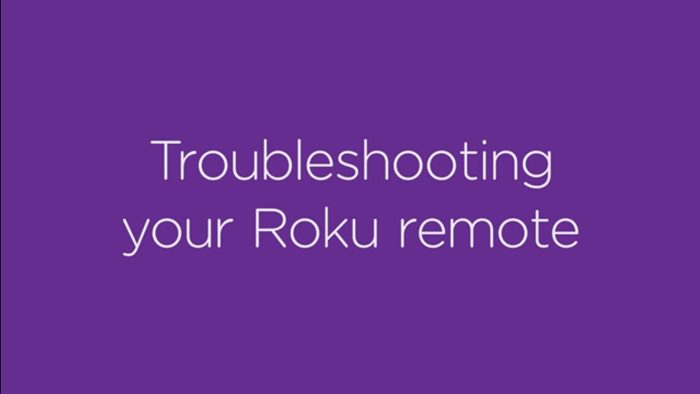 7. Troubleshooting the Roku App
If your Roku app fail to detect device, there are many possible reasons as following:
Network Access: Ensure that Roku device doesn't been disconnected from local network. To do this, follow Settings>>>System>>>Andvanced System Settings>>>Control By Mobile Apps>>>Network Access to verify. Make sure that the Default or Permissive option is selected.
VPN: please note that remote app won't connect or work if any one of your phone or device are connected to a VPN network.
After following all these troubleshooting tips for or fix Roku remote not working, then I will confidently suggest to buy new remote.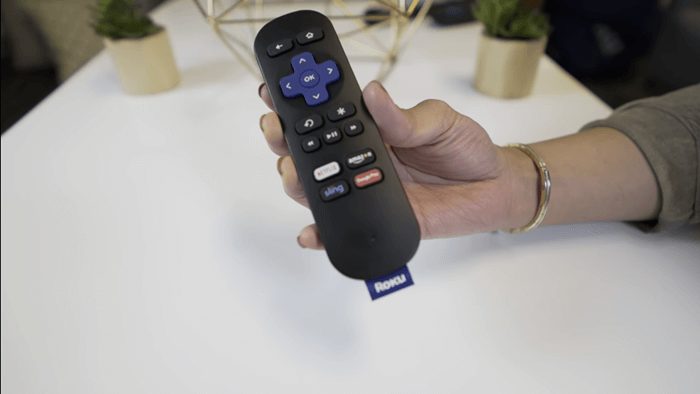 8. Replacement of Roku Remote
This is the last option, after you might try all the troubleshooting guides stated above. But before you hit the buy button, try to confirm the remote will work on your device. RC108 Remote seems to be compatible with most of the models.
Final Thought
No matter the level of technical literacy, You can fix your Roku remote not working by following all the troubleshooting tips. Also the last step you can take is to buy the new Roku RC108 if your remote not working after you might follow the troubleshooting guides.