Time Warner cable boxes or TWC comes with a standard remote control, allowing to control all of your smart devices. The most popular time warner remote that they use is the Atlas 5 universal remote, which helps to control DVR compatibilities, and as well as Time Warner's video-on-demand (VOD) service. To get this remote working effectively on all of your devices, you'll have to program time warner remote's each of the devices into the its memory.
6 Simple Steps To Program A Time Warner Remote:
Step 1
Switch on the device that you want to program. Suppose you're programming a DVD or VCR player, then insert a media disc such as a DVD or VHS tape.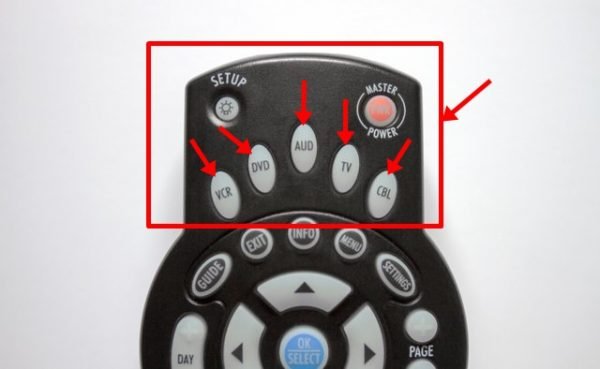 Step 2
Tap the device key on the time warner remote once. This remote can programming five devices, and each of the devices has its own respective button on the top of the time warner remote. For instance, if you prefer to program a TV set, Tap the "TV" device button on the top of the remote. The device key will flash a light once.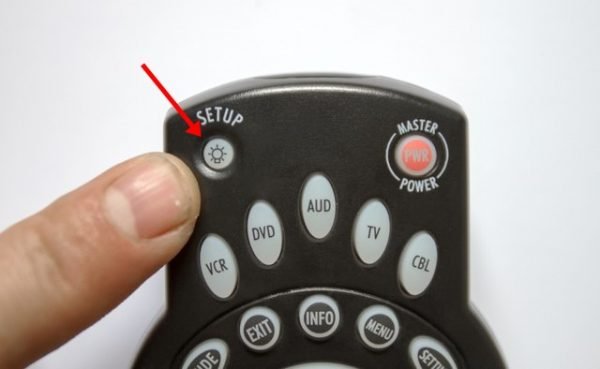 Step 3
Press and hold the "Setup" button on the remote control. Then the chosen device key will flash twice, showing it is ready to be programmed.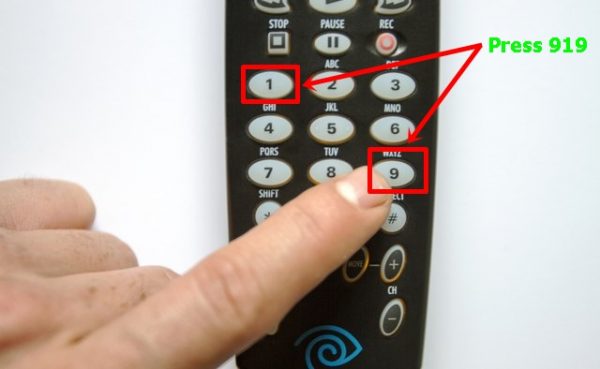 Step 4
Press "991" on the twc remote, Then the device key will flash twice again.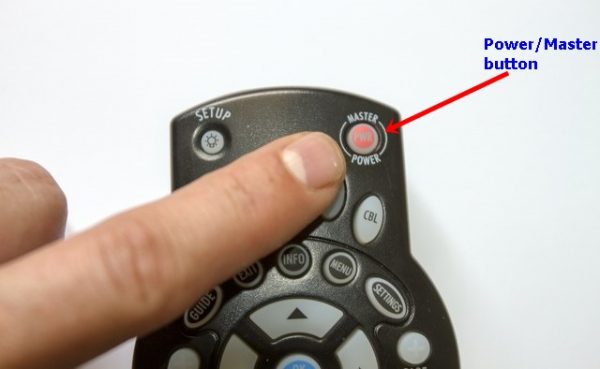 Step 5
Point the twc remote at the device you want to program and Tap on the "Power" button.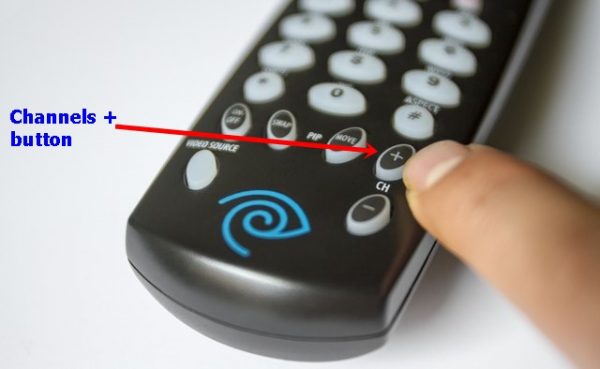 Step 6
Touch the "Channel +" button on the remote control. Continue to tap that button until the device switches off. Once that occurs, press the "Setup" key to lock in the code.
Press the "Power" button to switch the device back on, and it will be ready to use.
In case your Roku remote not working, we have prepare article on how to fix it.
Note That:
Suppose you know your device's four-digit code, then you can manually enter that instead of pressing default "991" to program your device without having to search through codes manually. The default codes is available in the remote control manual, and the Universal Electronics support site page. These are the simple steps to program time warner remote controller.