In earlier this month, PowerVU has been fixed for Sony Entertainment and add Ecast features to sunplus receivers, Also Forever server pro 127 has been added on Starsat and Tiger receiver, I will also share the website where you can find software for your receiver and also download Ecast App.
PowerVU Software Fixed On Sony Entertainment and TEN Sport
Sony Entertainment Network is one of the most watching satellite tv channels encrypted with PowerVU, Thanks to frequent software releases fixing PowerVU key generator with updating the Algorithm.
Sunplus receivers users can download the latest PowerVU software to fix Sony Ten on Asiasat 7 At 105.5e, Intelsat At 66e And Intelsat 68.5e. Furthermore, Ecast features was also added on sunplus receiver and usually found on the patch menu.
SEE ALSO: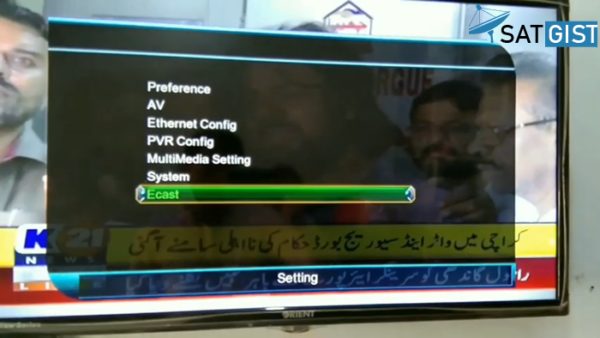 What is Ecast?
Ecast is an android app design to manage supported devices and connected over the same Wi-Fi connection. With Ecast App you can control your device without using normal remote controller. It also make upgrading easy simply because it can browse file from the phone through the File manager. So using USB or Flash drive will be reduce when it comes to software upgrade.
Where To Download Ecast App
| | | | | | |
| --- | --- | --- | --- | --- | --- |
| App Name | Size | O.S | Requirement | Supported Devices | Download LInk |
| Ecast App | 6.78MB | Android Version | 4.4 O.S Above | Sunplus 1506/1507 chipset | Download |
If you're looking for where o download Sunplus chipset Ecast software just install this app and you will find all the latest Sunplus software fixing PowerVU and Ecast therein.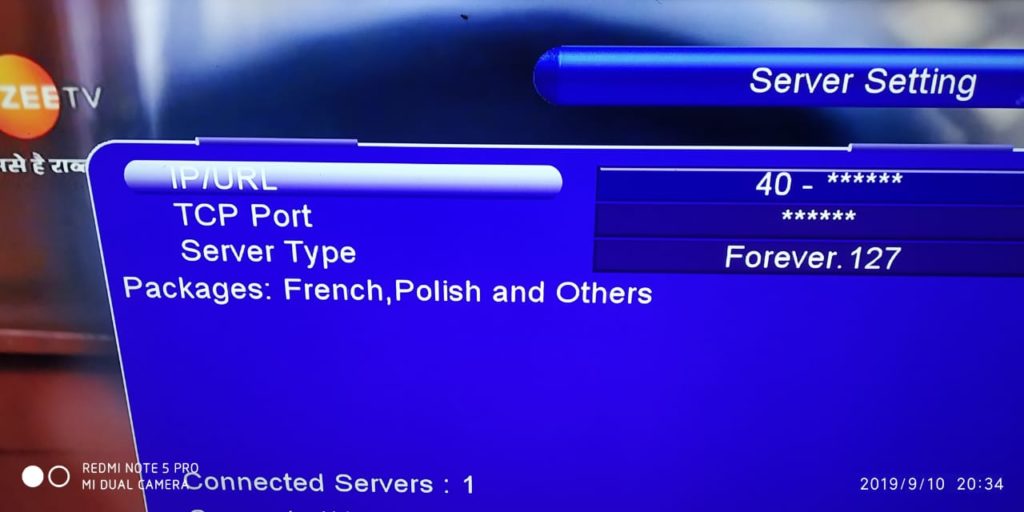 Forever Server Pro 127
Forever Server company has upgraded their server to the latest Forever Server Pro 127 from 125 and 126. Therefore all the receiver with forever server enabled now running the latest version 127. The company has sent the scripts to the manufactures of those supported receiver to updates.
Just a moment ago, I confirmed Videocon on ST2 at 88E All the channels are working fine without single freezing and I will continuing to updates as soon as I discover channels opening with Forever Server Pro 127.
Download Latest PowerVU And Forever Server Pro 127 Software:
we have many products across the world, It will be so difficult to upload them here but I will share you the link where you can find the latest software for your satellite receiver as following:
You get covered with the few website stated above and you can get the latest powervu software and Forever Server Pro 127 software there. Feel free to contact me if you encounter any difficulty and I'll my level best to give you necessary support. And don't forget that Yayi TV1 and Yayi TV2 are the the best Alternative to Signal-6 which lost signal since two weeks ago.