AT&T won't allow completing cancelling your U-Verse service process online. The best and most straightforward way to cancel U-Verse is by dialing AT&T customer service and going through the step-by-step guides involves.
While about to cancel AT&T U-Verse service, you'll be offered to get stay which you need to turn down if you are truly serious about cancelling it. Alternatively, AT&T is a US-based company, I will strongly advise to learn how to choose the best satellite TV and Cable TV provider to avoid wasting your money.
Requirements For Cancel AT& T U-Verse Service:
You must be active AT&T subscriber
AT&T Equipment
AT&T Account information or registered phone number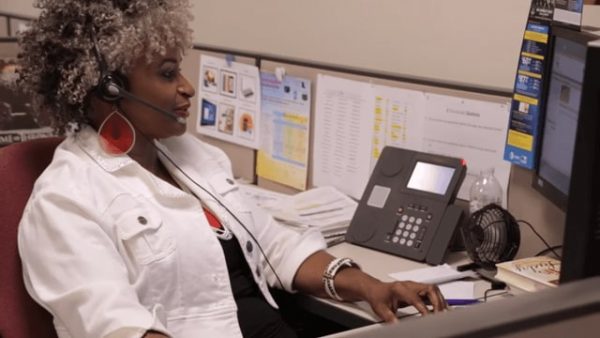 Step-By-Step Guide To Cancel AT&T U-Verse
To cancel U-Verse service, then you need to perform the following steps:
Firstly, You need to call AT&T's cancellation hotline on 800-288-2020
Make sure you have the account details on hand before you proceed to make the call, including your account number usually found on the recently bill.
Make sure you keep the bill close as the representative will likely need to confirm the account ownership and the plan.
Ensure you turn down the offer by the customer representative as their always eager to keep you active. It may include a series of promo offers and as well as discounts. Note that this is a trick used by the representative to signing a new contract. You've to reject all the offer if you truly want to cancel U-Verse service.
Returning Equipment
After the cancellation process has been completed, then you'll receive a message in your registered email confirming that your requested to cancel U-Verse service has been accepted. You're hereby to return all the equipment, including DVR, and router.
It will also be stated in the letter which equipment you need to return to company address, and the returning due date. Initial, you signed the contract of renting that equipment when you first pay for U-Verse service. So for you to have cancelled the service, then you need to make a return of the equipment.
Final Thought
Like I have said earlier, The company need to confirm your account ownership. Make sure you have the requirement available otherwise you may need to call back. Make sure to reject every offer such as promotional offer and discount to keep you active with them. If you mean the business to cancel AT&T U-Verse.
It is good to review your ATT service agreement . Suppose you cancel a service while under a service commitment, then an early termination fee (ETF) will be apply. But if you're paying an installation agreement, then the unpaid balance will be due instantly.
Lastly, if you cancel ATT U-Verse service within 14 days of starting service. You'll need to return your DVR in most likely new condition. No ETF will be apply and won't be obligated under an installment agreement, for more details visit official Support page. To keep you rightly guided, you're advise to read on comparisons on Dish TV VS DirecTV.