Classic multiplayer games are worthy to have installed on the mobile for both Android and iPhone users. Today, almost everyone owns a mobile device that allows you to keep in touch with your loved ones, access the internet, and play a variety of games. In addition to being a great way to decompress and unwind, playing games on your phone can improve your problem-solving skills, memory, and more. Previously, we wrote about The Best Strategy Games for Android and iPhone in 2020 with strong historical themes. To add to this list, the selection of games reviewed by Expat Bets showcases how today's online games range from fantasy-themed slots like Cinderella to seasonal themes like Santa's Village, which shows that there's something for everyone. If you're tired of single-player games and want to expand your range, here are some multiplayer games you should consider downloading on your mobile phone:
Best Classic Multiplayer Games Worth To Download For Android And iPhone:
1. Mario Kart Tour
Who isn't a fan of the Italian plumber known as Mario from the Super Mario franchise? Mario Kart Tour provides you with classic competitive gameplay that's free on both iOS and Android platforms. You can play with a variety of classic Nintendo characters such as Princess Peach, Toad, and Bowser. If you have a lot of friends, it is perfect for you because it allows up to 8 players in total. They even have new racetracks inspired by cities around the world.
Mario Kart Tour is one of the best classic multiplayer games along with your friends most especially for Android and iPhone devices.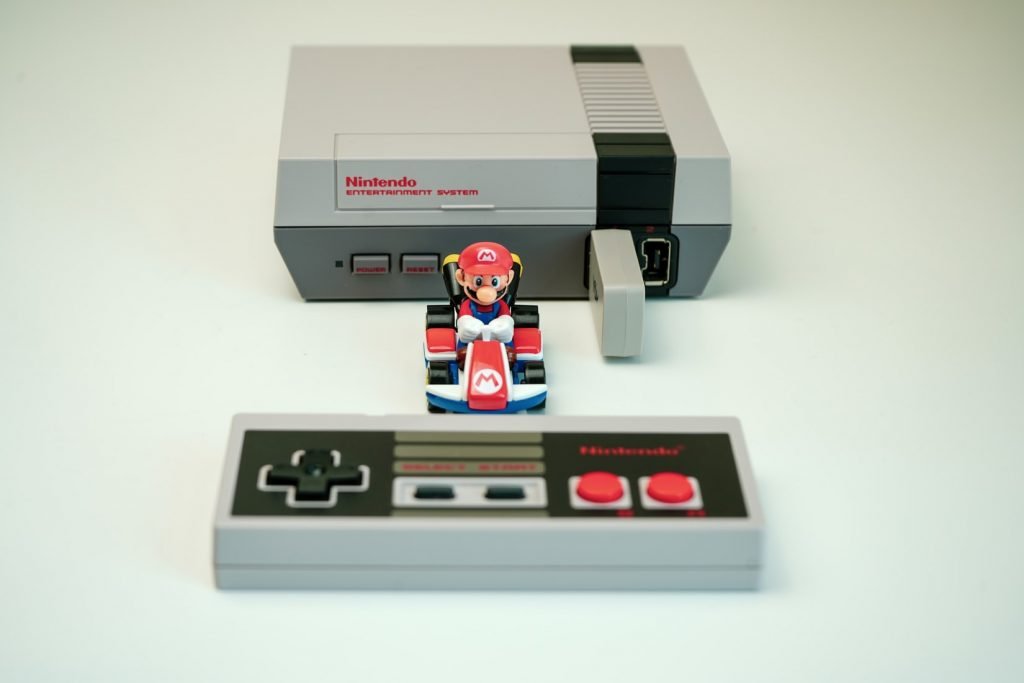 2. Words With Friends
If you're great with words, one of the most famous mobile word games out there is Words With Friends. Digital Trends describes it as "an absolute classic that is still going strong" because it can be played on a variety of platforms, including Facebook. For those who are unfamiliar with the game, it's similar in format to Scrabble, and you take it in turns to build a crossword-style board of words to get the most points. Take advantage of the bonus tiles to boost your score!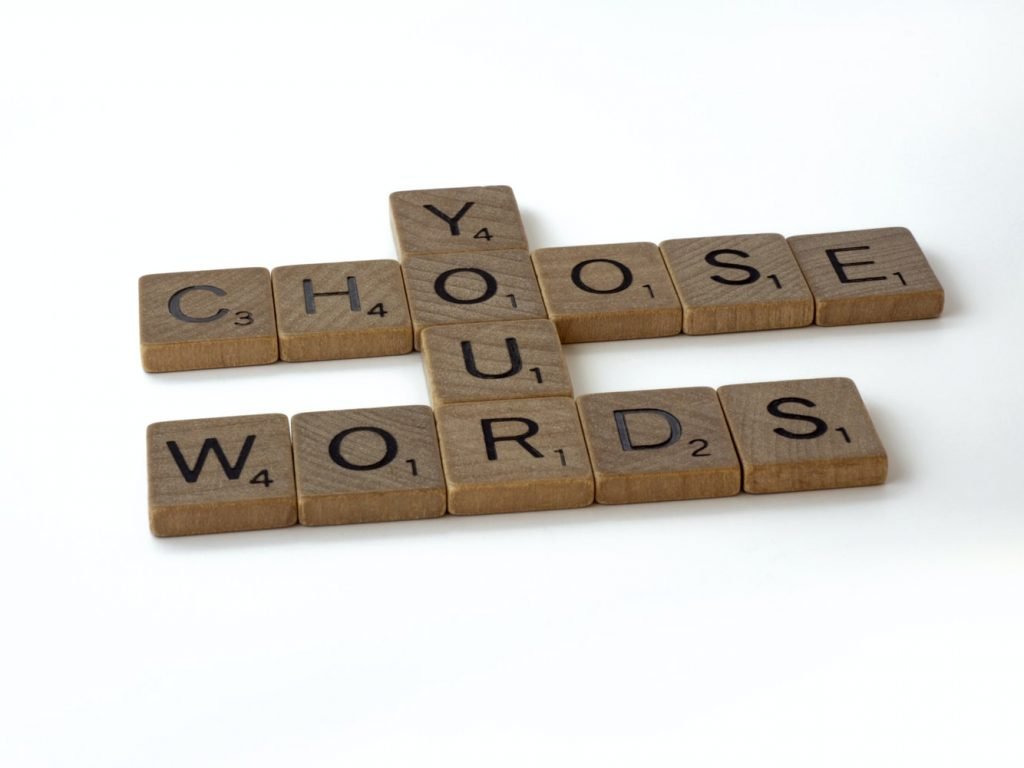 3. Pokémon Go
In its heyday, Pokémon Go got people walking outside and interacting with strangers. It increased your step count, whether you were an Android or an iOS user. Now that most of us are staying at home and traveling less, an article from The Guardian explains how the developer of the game has made it more pandemic-friendly. For instance, the spawn rate of Pokémon characters has increased. This way, you can increase your chances of catching them from the comfort of your sofa. Plus, the "Go Battle League" feature makes the multiplayer aspect much more fun.
4. UNO (Classic Multiplayer Games)
This color-coded card game is great fun for families and friends alike. Modeled on the classic card game, it has the regular version with the usual rules. If you're looking for something with a twist, Thrillist explains how the app lets you team up in a 2v2 format where you can use teamwork to win the game. There's a global tournament that you can join to win some prizes for those truly competitive UNO players. Lastly, you can even shout "UNO!" into your phone and send voice messages to make it feel like the real thing.
When it comes down to it, connecting with friends and family living in different countries doesn't have to be so tricky when you can play multiplayer games together. Finding a convenient time can help you get together and have some friendly competition. If you're new to technology and are searching for useful mobile phone or satellite TV tutorials, check out our homepage on SatGist for more information.
SEE ALSO: